Go Green
Environmental responsibility is everyone's responsibility and it's no different for us. We have a number of initiatives that are making a difference in preserving our precious environment.
Products We Sell
Over 5,000 products made from recycled material
Over 1,000 environmentally friendly products – biodegradable or non-toxic
Recycling
We Routinely Recycle!
Empty laser & inkjet cartridges
Paper & corrugated
Catalogs from customers
Delivery
We utilize low-emission delivery vehicles with every delivery to you
We use recycled and biodegradable packaging material whenever possible with your order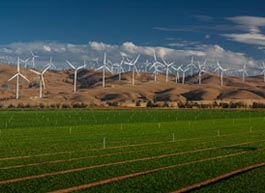 Photo by Garry Tice